Protective face shield made of a lightweight polymer to provide crystal clear optics.
Wrap-around design provides sealed protection against fluids
Room to wear an N95 mask, goggles or glasses
5″ thick foam bumper with spaces for ventilation
Adjustable band for extra comfort for different head sizes
Made in the U.S.A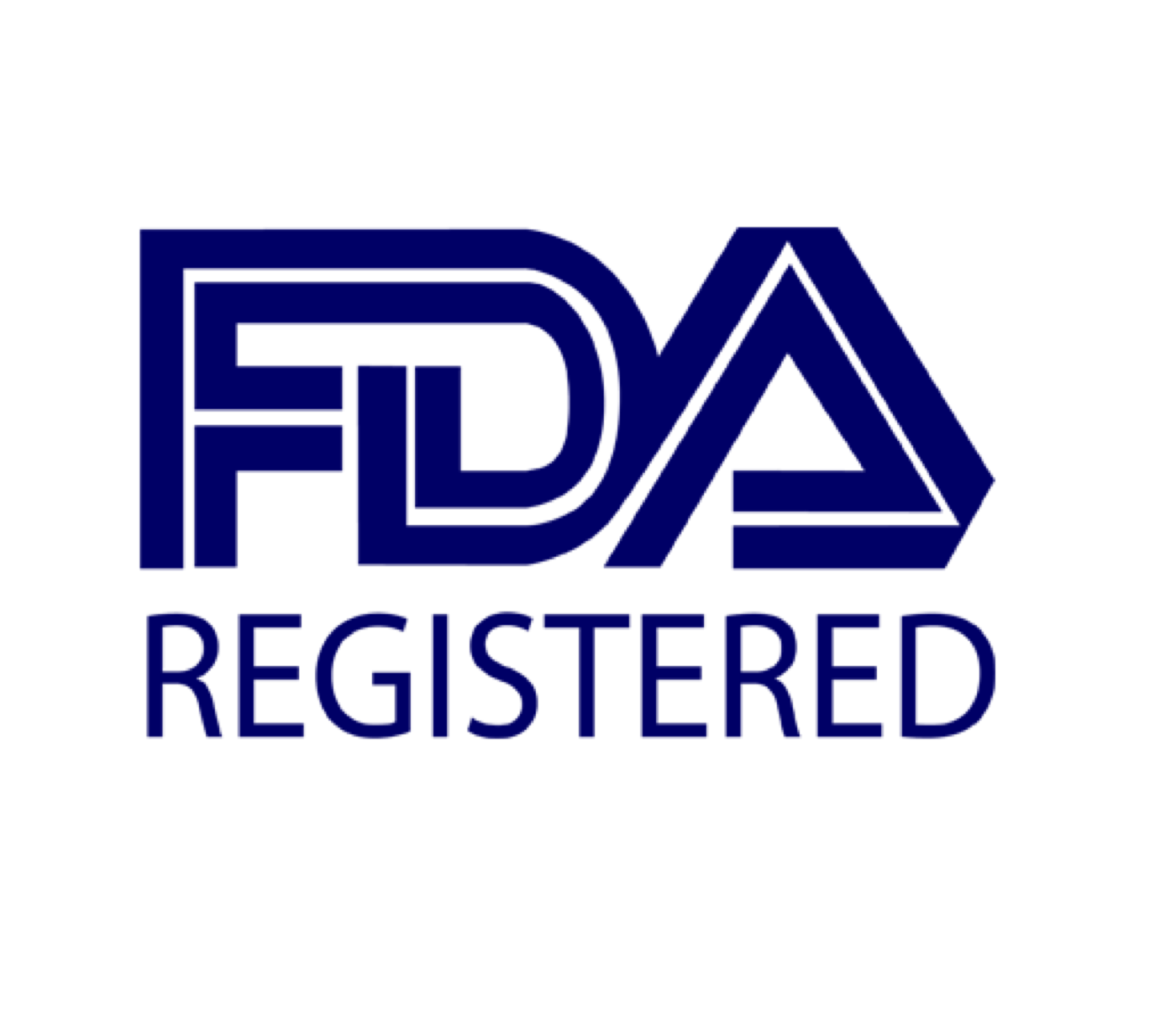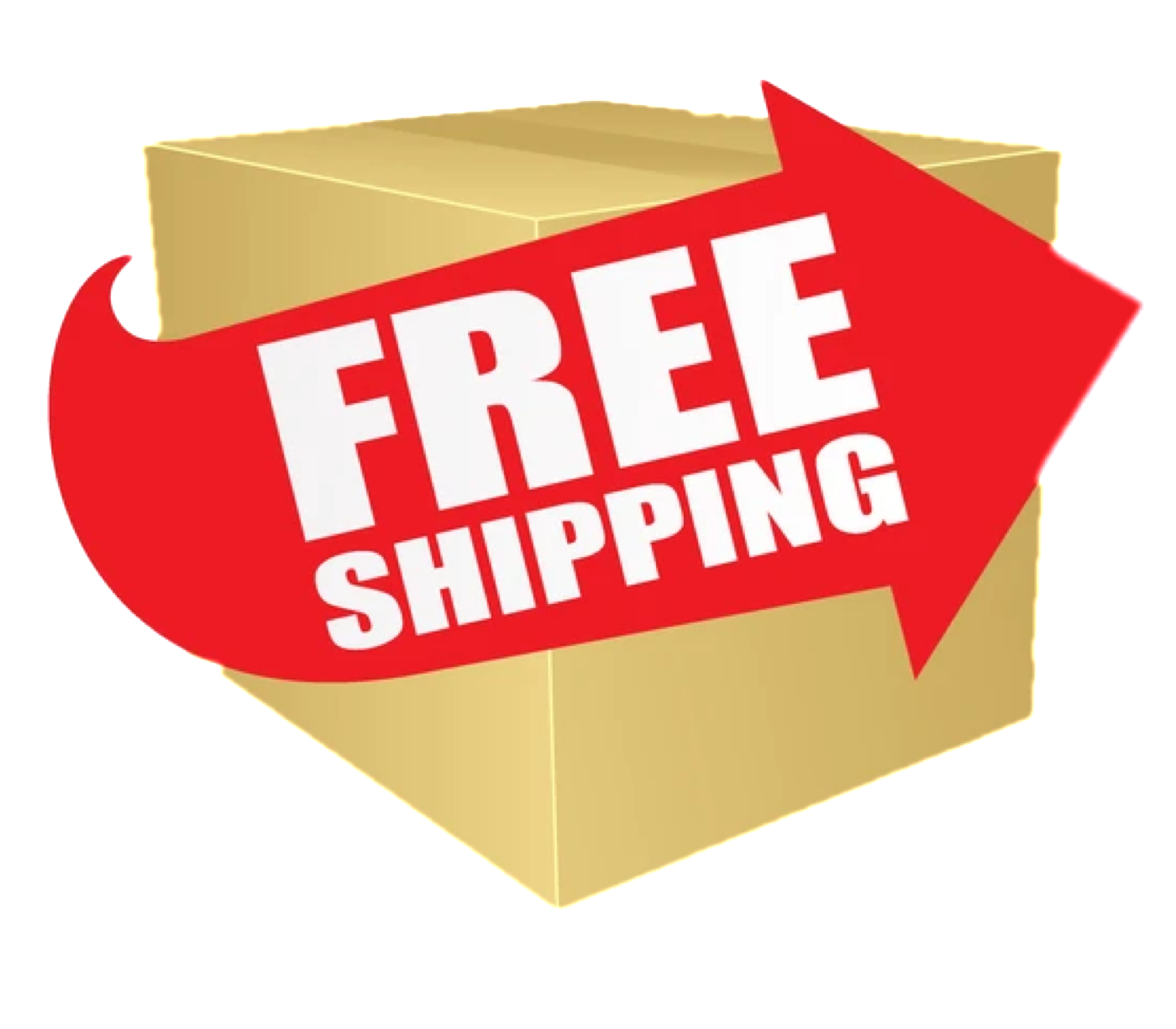 STEP 1
Pick up face shield and place foam
on center of forehead.

STEP 2
Wrap band around back of head overlapping to align tab and slot that fits best.

STEP 3
Keep finger on preferred slot and
remove face shield from head.

STEP 4
Slide tab into slot and place face shield
on head.